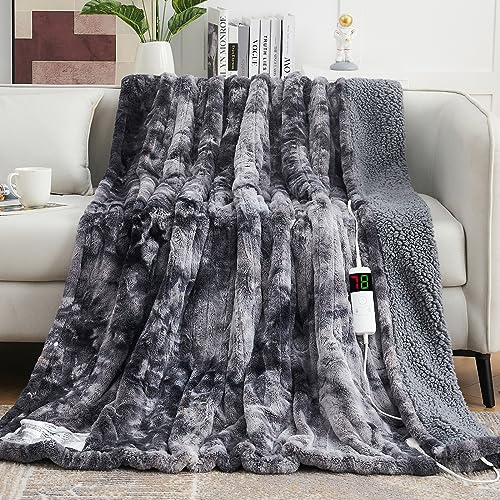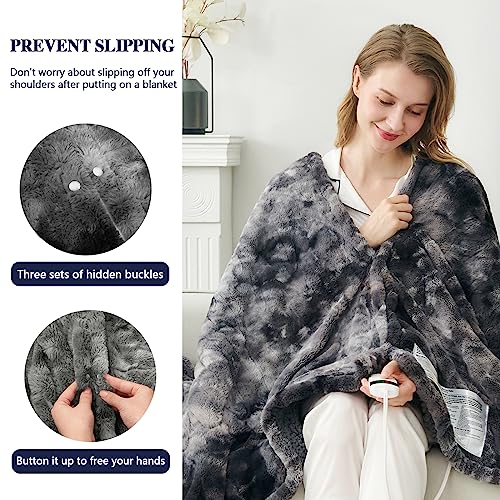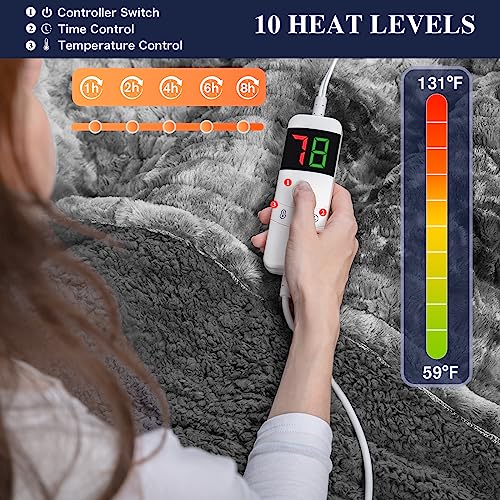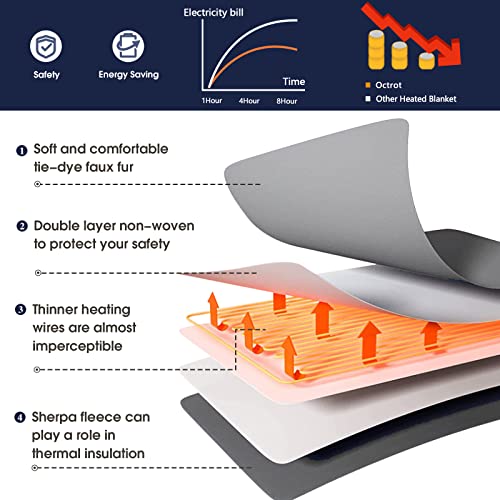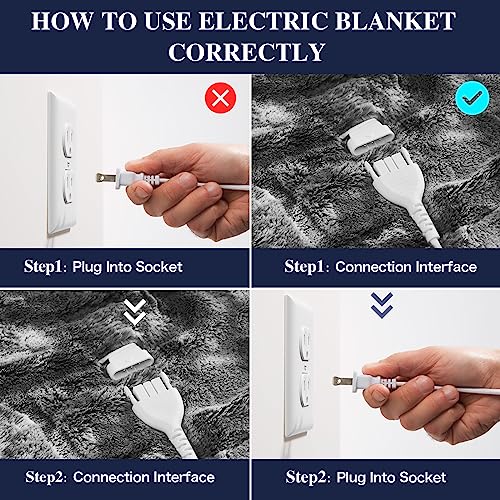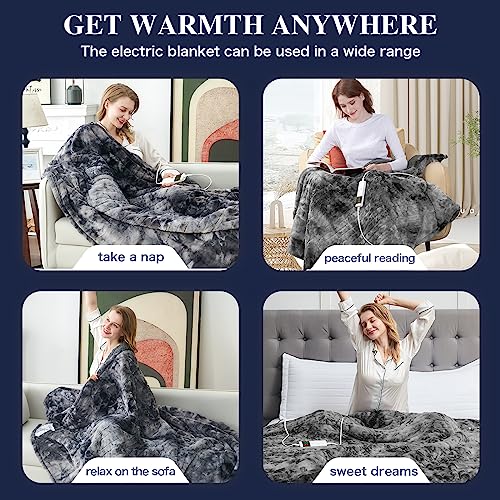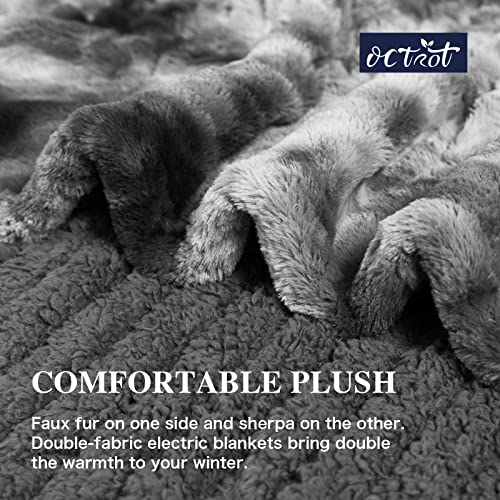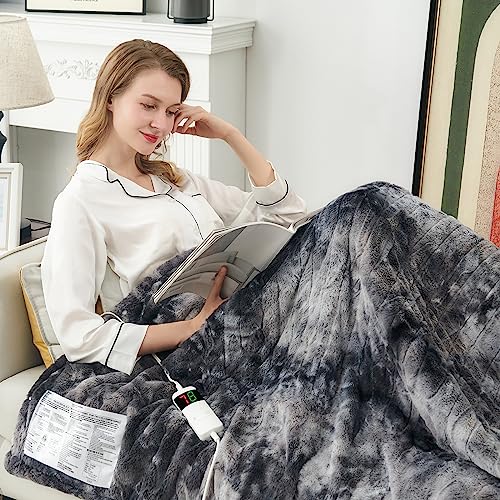 Price: $49.99
(as of Oct 10, 2023 10:10:44 UTC – Details)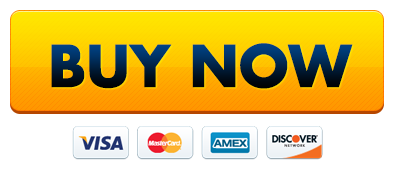 WAVE GOODBYE TO THE WINTER CHILL: Fancy a cozy winter? We've got you covered (literally) with a wool electric blanket. Snuggle up with it while reading, keep warm during work, snooze in it during naps, and curl up with it while binge-watching your favorite shows. It's like a continuous hug that takes the chill off.
BUDGET-FRIENDLY WARMTH: Winter heating costs can be a real drain. Thankfully, our Octrot electric blanket is here to the rescue. It offers sumptuous warmth at a fraction of the cost, trimming your energy expenses. Soft as rabbit fur, with a wool backing that amplifies warmth, you will stay warm even during the coldest power outage.
FLEXIBLE SETTINGS: Our Novac electric blanket isn't just cozy – it's versatile! Choose an auto-shutdown setting that fits your needs – 1, 2, 4, 6, or 8 hours. With 10 adjustable temperatures from 59°F to 131°F, you can find your perfect comfort level. As a bonus, it heats up to 131°F in five minutes. Safety and energy saving are guaranteed.
BUILT TO LAST: Worried about longevity? Don't be. Our heated blankets have been thoroughly tested and made with cutting-edge technology to ensure comfort, safety, and durability. We stand by our products with after-sale service guarantees, assuring you the best customer experience.
EASE OF CLEANING: Cleaning our electric blanket is a breeze. When it's time to wash it, just unplug the power cord and toss it into the machine. It will come out as good as new! However, to stay safes, ensure the blanket is thoroughly dry before plugging it in again.