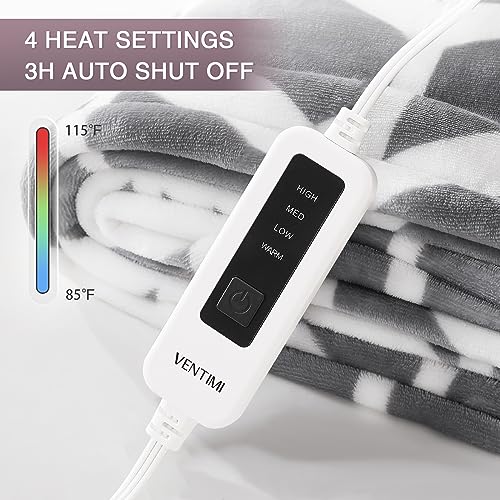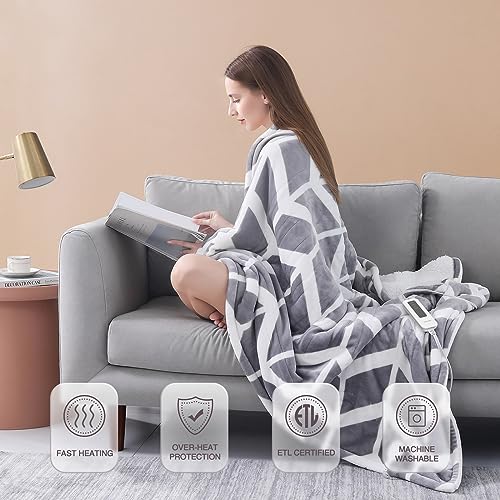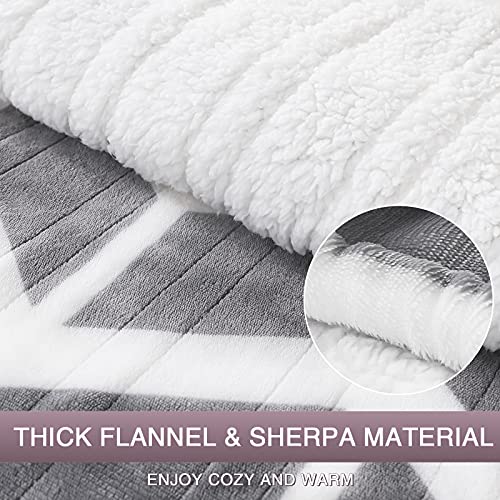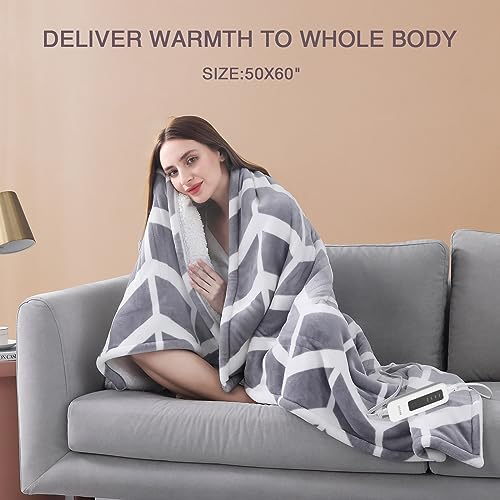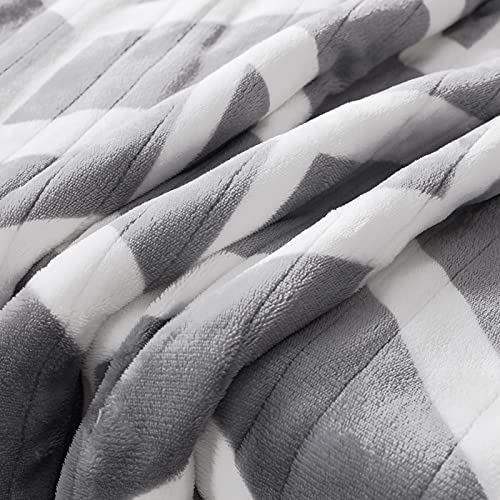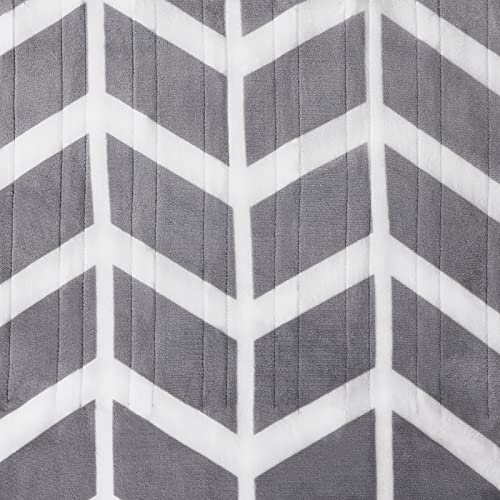 Price: $59.99 - $38.99
(as of Oct 09, 2023 18:51:20 UTC – Details)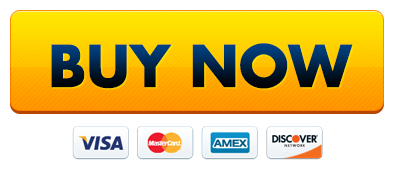 Warming blanket: The Ventimi heated blanket boasts 4 heat configurations, reaching up to 115℉, allowing you to easily select the optimum temperature level most comfortable for you. It also features a 3-hour auto shut-off function, perfect for a warm afternoon nap.
Instant Warmth: No more waiting to stay warm! Our electric blanket heats up rapidly, providing warmth just minutes after turning it on and reaching a maximum of 115℉ within 40 minutes. Its ETL certification and built-in overheating protection ensures a reliable and safe heating experience.
Therapeutic Heat Relief: This heated blanket is crafted from premium flannel and Sherpa, providing extra softness and comforting warmth. The steady heat stimulates blood vessels and promotes blood circulation, aiding in the relaxation of sore muscles. It's an ideal choice for individuals with physically demanding occupations.
Flexible, Long Cord: Featuring a 9 feet long power cord, this electric blanket offers flexibility and convenience, perfect for usage on the couch, bed or at your office space.
Easy to Clean: Maintaining this blanket is a breeze. Simply remove the controller and machine wash in a gentle cycle to keep the gray electric throw looking fresh. Avoid cleaning with bleach or dry cleaning.