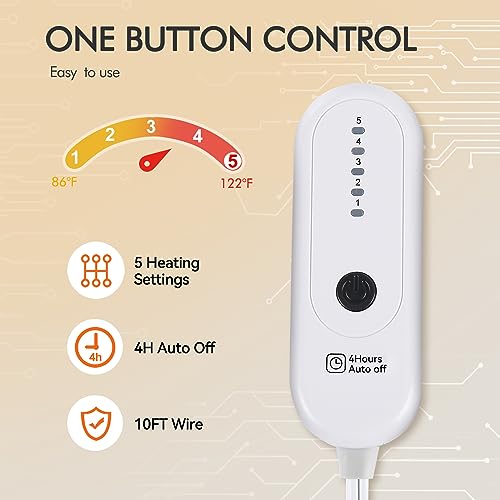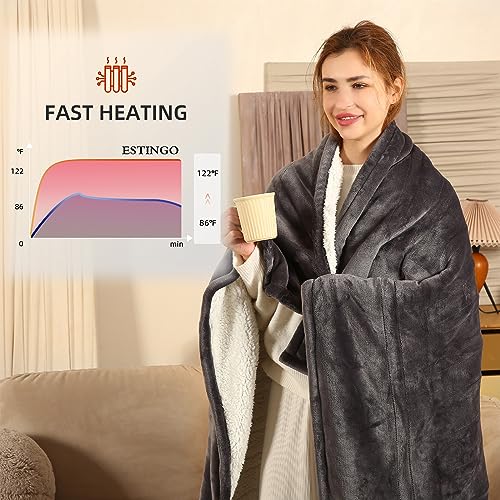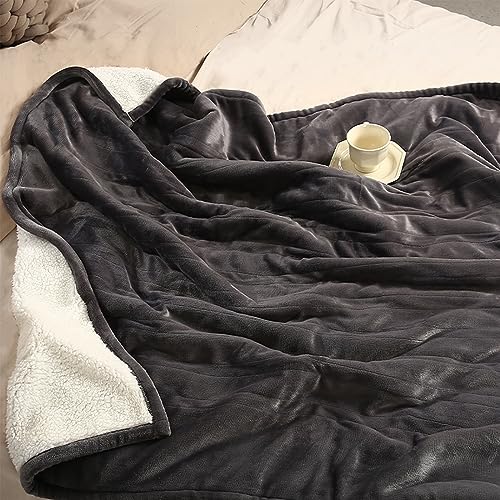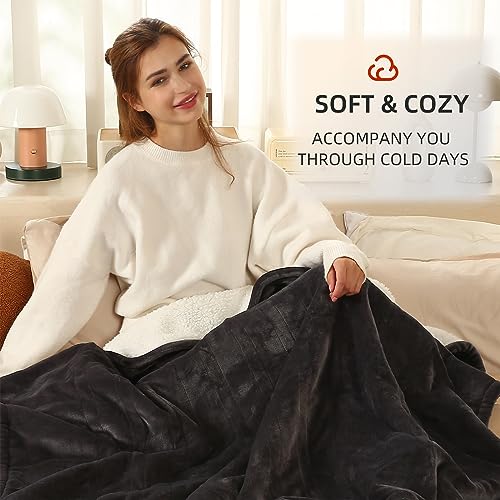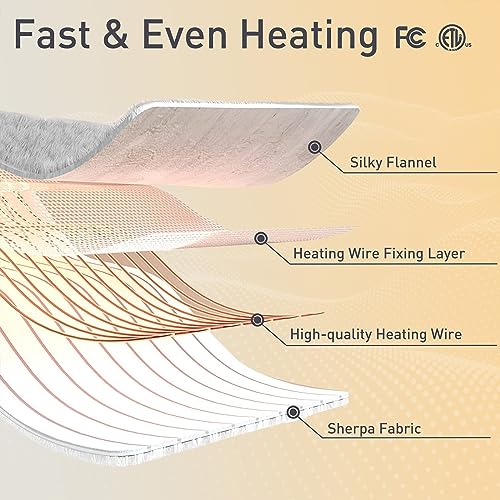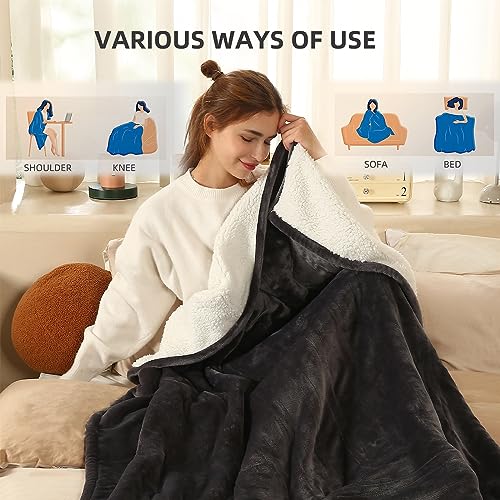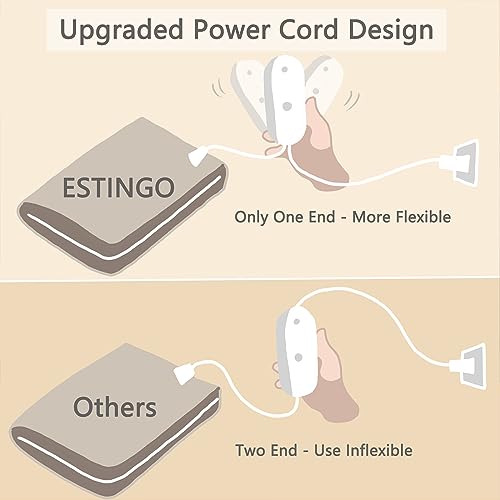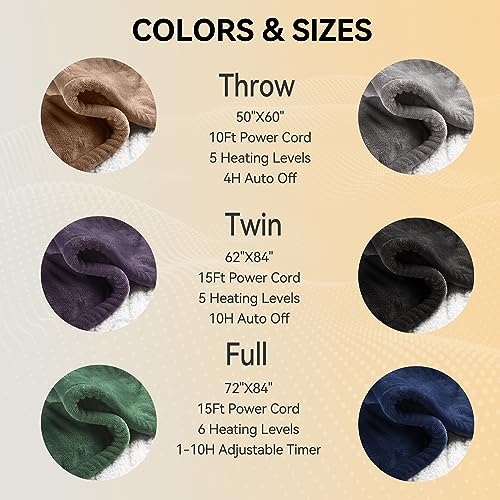 Price: $37.99
(as of Oct 10, 2023 09:09:27 UTC – Details)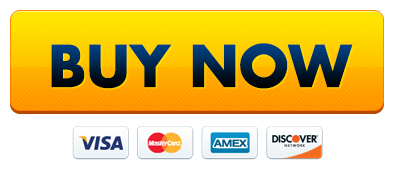 QUICK HEAT & SAFETY CERTIFICATION: Our heated throw blanket can warm up within 10 minutes, providing you with fast warmth. The safety and quality of our heating blanket are ETL & FCC certified, ensuring peace of mind with overheat and short-circuit protection.
FABRIC-LINED FOR EXTRA WARMTH: Enjoy the skin-friendly comfort from our silky flannel exterior, and double warmth from the fluffy sherpa lining. This fabric combination enhances coziness and effectively seals in heat.
EASY TO USE & AUTO SHUT-OFF: Just press a button to activate and select your preferred temperature (86-122°F) from five heat settings. The 50″x60″ throw automatically switches off after 4 hours and the 62″x84″ blanket after 10 hours, perfect for lunch breaks and nighttime sleep.
CAREFREE MAINTENANCE & PORTABLE: Our machine-wash friendly feature extends blanket durability and prevents lint and color fading (Please remove the controller before washing). The 50″x60″ throw weighs approximately 1kg, handy for trips and camping.
UNRESTRICTED USE & CONVENIENCE: The improved design has only one end of the hand control connected to the power cord (10 feet), replacing the two-end connection and enhancing user mobility.