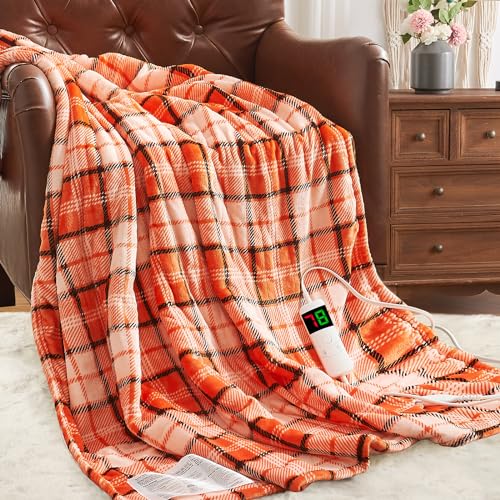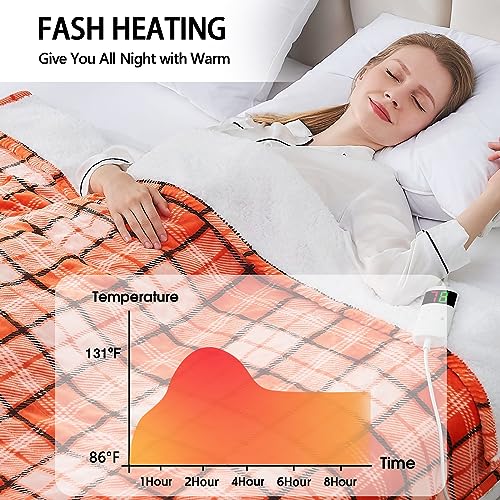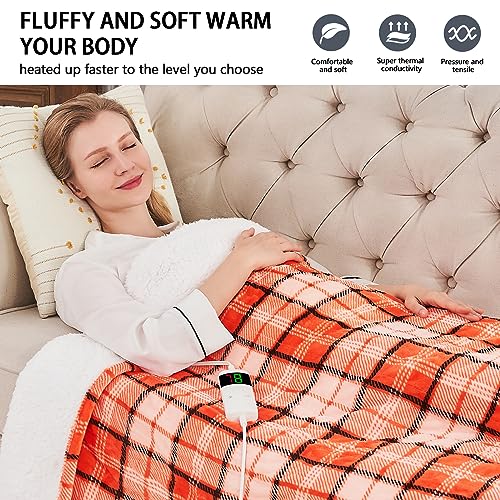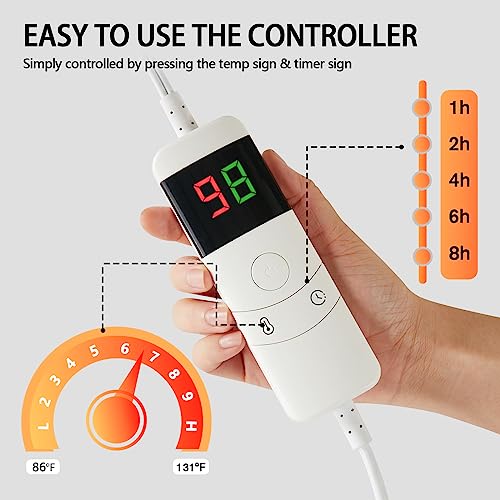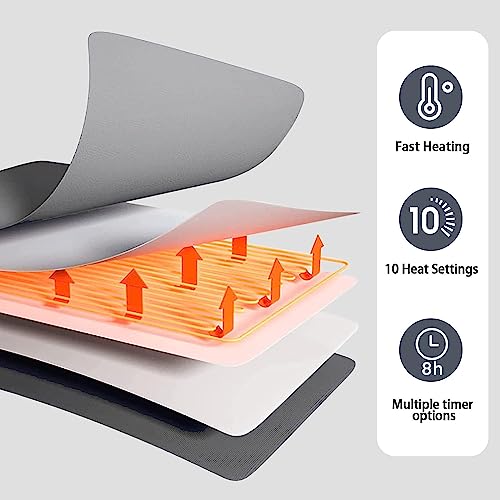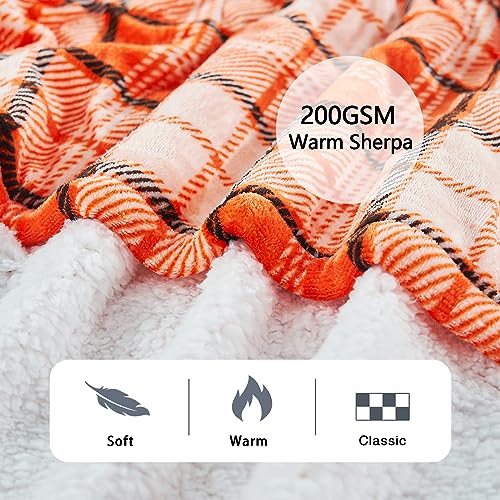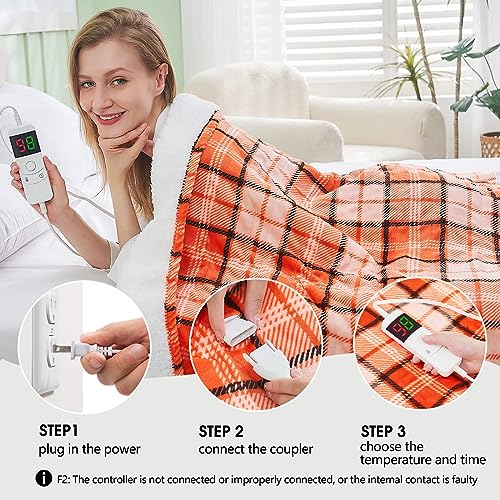 Price: $42.99
(as of Oct 10, 2023 05:04:07 UTC – Details)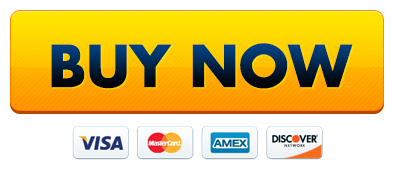 【SUPERIOR SAFETY TECHNOLOGIES】: Keeping customer safety as our foremost concern, our thermoelectric blanket comes with an ETL certification. It features an ingenious overheating protection system via its controller, which automatically ceases operation if the temperature soars above 70 degrees Celsius. This sophisticated safety system assures your peace of mind by eliminating any risk of heat-related injuries or potential fire hazards.
【OPTIMIZED FUNCTIONALITY】: Experiencing full control and customization in use is effortless with our blanket's LED digital screen and intuitive remote controller. It allows variable temperature adjustments, ranging between 86℉ to 131℉ due to its 10 different heating levels, letting you discover your personal comfort zone. Additionally, the thermostat has provisions for 5 different timing settings (1, 2, 4, 6, 8 hours) for automatic shutdown after a predetermined period. Its 2.4-meter cord length also offers versatility in how you place your thermal blanket.
【STRUCTURED FOR DURABILITY】: Our thermoelectric blanket embodies exceptional durability due to its high-end material constitution. Its flannel and micro-plush fabric are engineered to resist wear and tear, ensuring numerous years of service. The robust heating element is securely encapsulated within the exterior layer for the heating wires to endure regular usage, guaranteeing a dependable source of warmth.
【FLEXIBILITY IN THROW SIZE】: Our thermal blanket, designed in a versatile throw size of 50×60 inches, is the perfect addition to your bedding, couch or work environment. Cloak yourself in its warmth while enjoying a movie, lay it over your lap as you use your laptop, or keep it as an extra warmth provider at your bed's end. Being a popular gift choice, this throw-size blanket can bring comfort and tenderness to your loved ones.
【DISTINCTIVE AND ELEGANT DESIGN】: Our thermal blanket, bearing an appeal of timeless checkered pattern design, effortlessly uplifts the aesthetic quotient of any living area. Whether it's the calming blue, vibrant red, mysterious grey-black, or tranquil green checkered versions, they lend a unique charm and elegance to your surroundings.